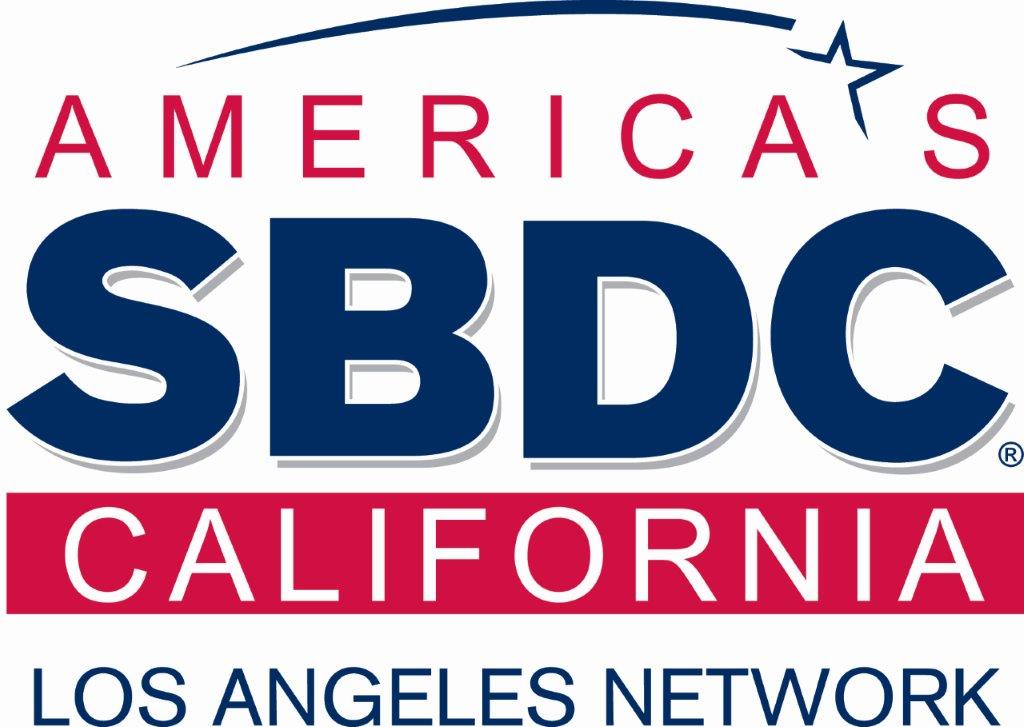 • Want to expand your existing business?
• Want to start your own business?
• Don't know where to turn?
WE HAVE THE ANSWERS!
SBDC Counselors help small business owners with marketing, H/R, loan packaging, business planning, sales campaigns, internet presence and use of social media, certification and bidding for government agencies, international trade assistance, analyzing financial statements, budgeting and implementing accounting systems and much, much more.
FREE Business Counseling
Available by Appointment Only
Paramount Chamber Business Resource Center
15357 Paramount Blvd.,
Paramount, CA 90723
Counseling Services Provided by:
SBDC
(Small Business Development Center)
English * Español
To Schedule an Appointment
562-938-5100
• ¿Tiene un negocio que quiere expandir?
• ¿Desea empezar su propio negocio?
• ¿No sabe a quién recurrir?
¡TENEMOS LAS RESPUESTAS!
¡Los asesores del SBDC ayudan a dueños de negocios pequeños con ventas y mercadotecnia, empleo de personal, préstamos, planificación, campañas de ventas, presencia en el internet y uso de los medios de comunicación social, certificación y ventas a agencias gubernamentales, asistencia comercial internacional importación y exportación, análisis de estados financieros, proyección de presupuestos e implementación de sistemas de contabilidad y mucho más!
ASESORIA GRATUITA
Disponible Por Cita Solamente
Paramount Chamber Business Resource Center
15357 Paramount Blvd.,
Paramount, CA 90723
Asesor proporcionado por el
SBDC
(Small Business Development Center)
Español * Ingles
Para hacer su cita llame al:
562-938-5100